Secure Funding for Your Vision with Our Grant Writing Services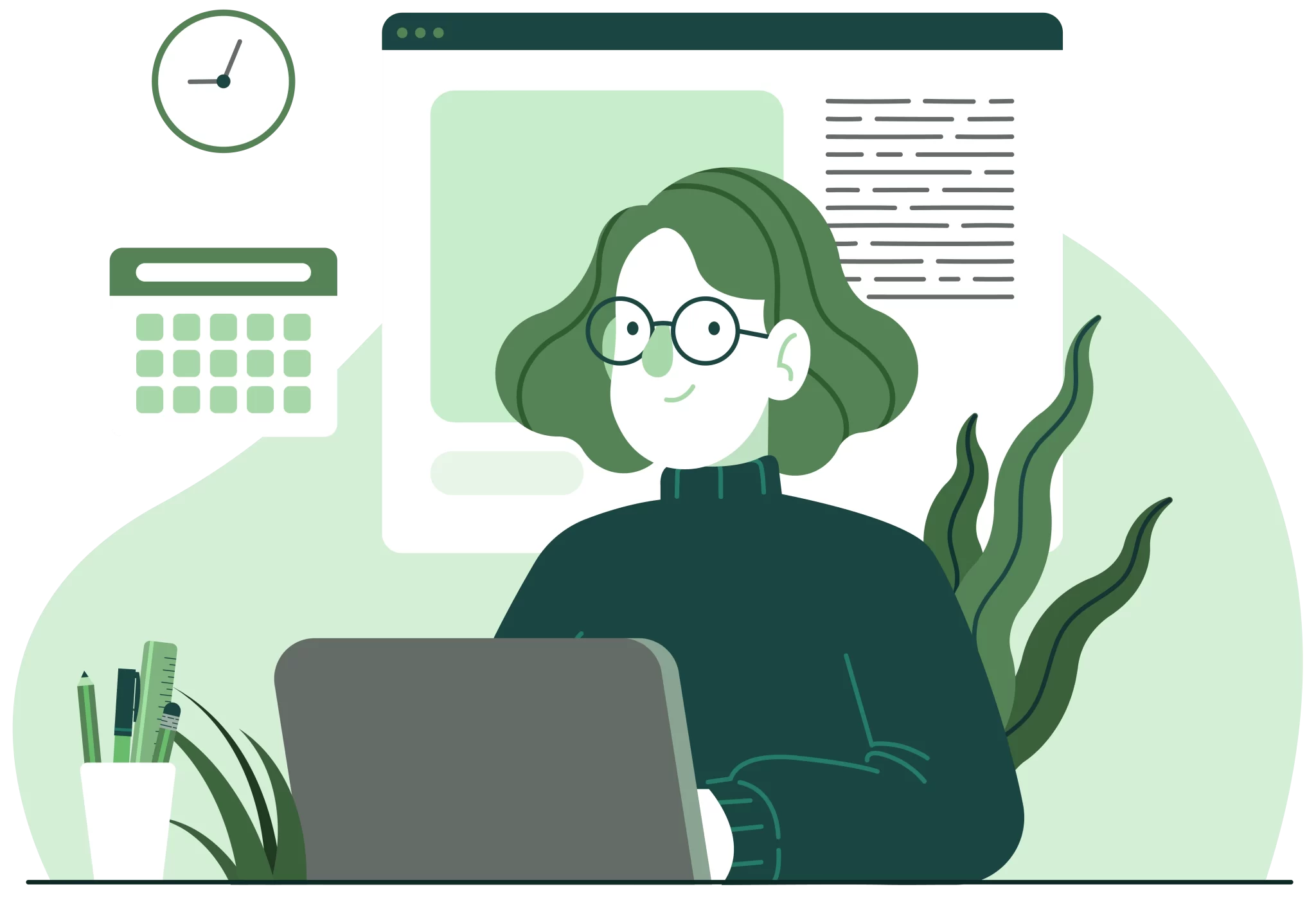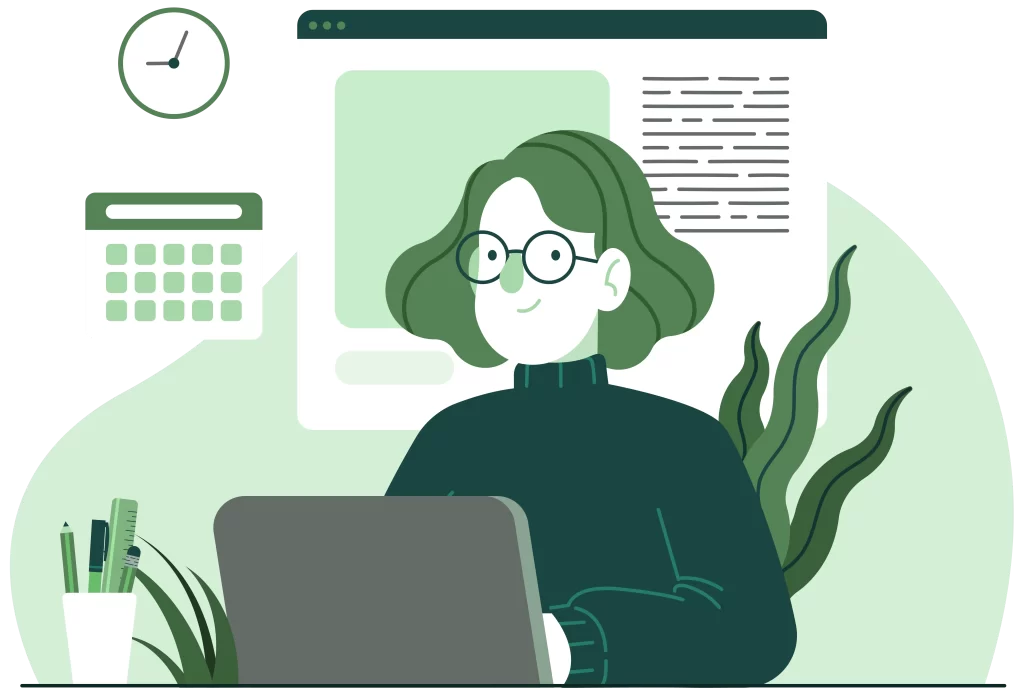 Non Profit-Grant
Nonprofit groups request funds to furnish their beneficiaries with useful and viable programs. Get help from adept writers to reach your goal.

Custom Grant
A custom grant application made for a funding source can be your key to gaining support. Allow a grant writing expert to build your proposal.

Business Grant
Enterprises with housing, research, healthcare, or public programs earn greater fiscal support. Improve your ventures with grant services.

Education Grant
Qualified students, teachers, and institutions can obtain funding support for education. Hire specialists to create your grant proposal.
Why Choose Allied Grant Writers
With years of experience in writing grant proposals, Allied Grant Writers takes pride in helping clients describe and justify their need for funds. We commit to delivering the best service and experience. Our team gets the ability to yield great results from our passion to serve.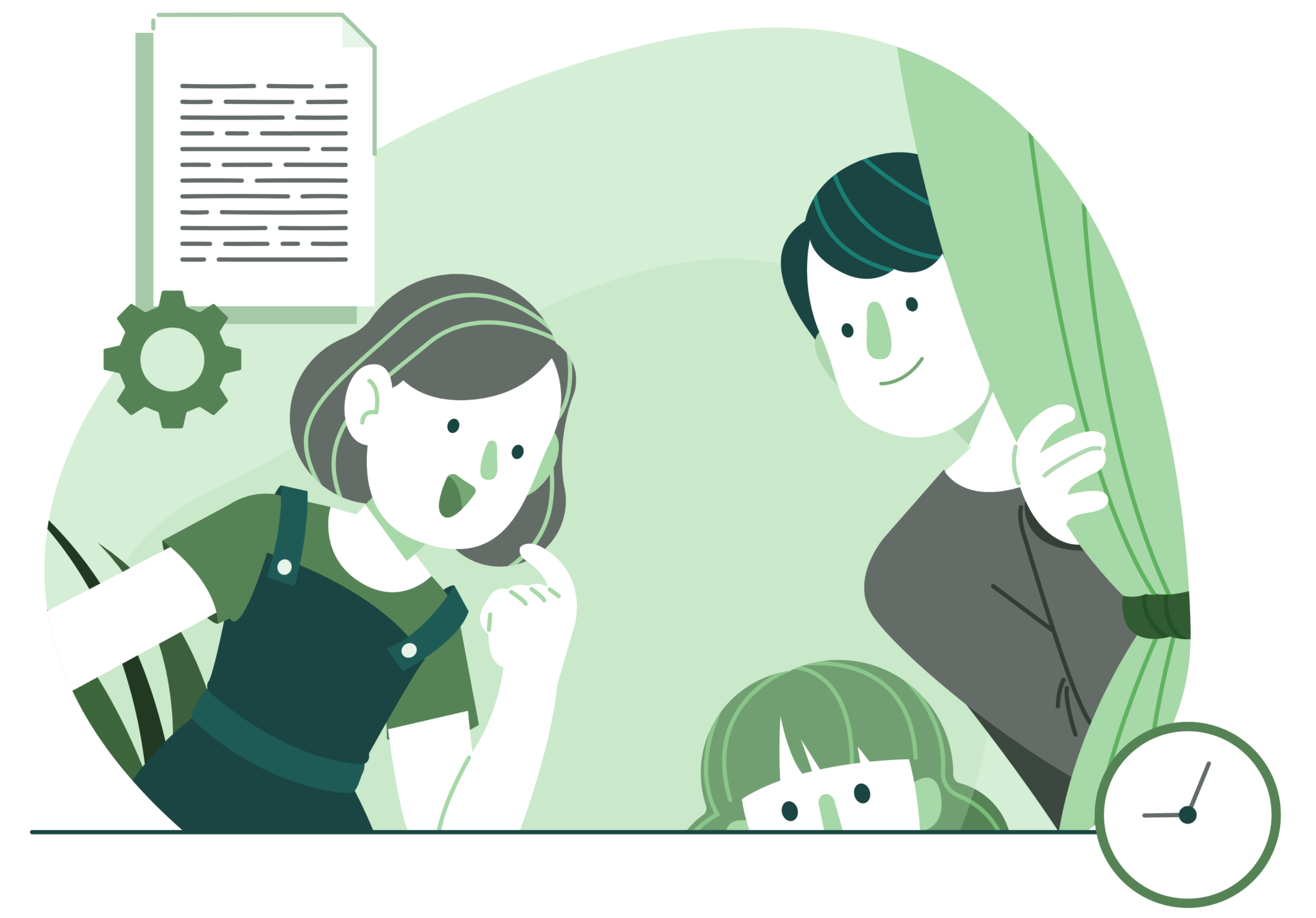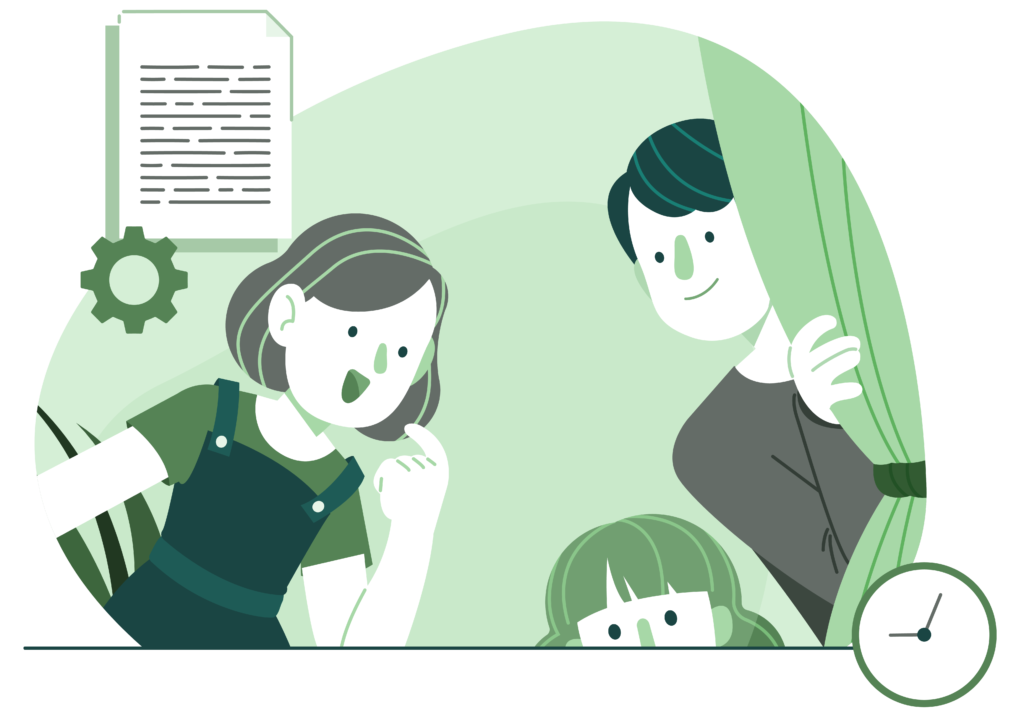 Competent Grant Writers
Our team has a profound and solid background in grant writing, research, and editing.
Great Grant Proposals
Familiarity breeds well-written outputs with a winning grant proposal and free inclusions.
Proactive Customer Support
Our sales and support team responds to clients' concerns and answers inquiries on time.
Thank you!! This proposal was phenomenal!! I appreciate your hard work and effort. The research and statistical findings were impeccable! You explained my vision thoroughly.
Thanks again,
I was looking over the grant and it sounds great. OMG!! I just want to thank you for a job well done. I feel as though you really paid attention to my wants and heart.
Thank you again!
Thank you very much. Thank you again and your work exceeded my expectation. It is the model of excellence and I thank God that he led me to Allied Grant Writers.
Frequently Asked Questions
It is "free" money from the government and private charities you never have to pay back.
Who are eligible to apply for grant funds?
Most people thought that grants are only for persons with disability, women, and the elderly. On the contrary, anyone is eligible to apply, as long as he/she or his/her organization qualifies under these categories:
Non-profit, as determined by the Internal Revenue Service

With programs that benefit a larger part of the population of a certain community; or promote medical, technological, environmental, religious, intellectual, or scientific advancements/innovations and/or general goodwill
U.S. citizens or permanent residents, at the time of application; 18 years old and above (for federal grants)

With grant programs that benefit a larger part of the population of a certain community or promote medical, technological, environmental, religious, intellectual, or scientific advancements, and/or general goodwill
Can we spend the grant money for other purposes?
You can only use the grant funds according to the purpose(s) stated in your application or proposal. If the fund is for building a house, you must spend it for that very purpose and not for your personal needs. For this reason, funding organizations require a detailed budget plan to guarantee that grantees will spend the money wisely. Likewise, most foundations demand a monitoring of the first month of operations and even the whole program period. This makes sure everything goes as stated in the proposal. They ask the grantee to submit a grant report to show how they have spent the funds and what they have achieved through the grant.
Is a grant the answer to my entire financial problem?
No. A grant application poses hard work and tight competition. Hence, answer these questions first, before you apply for one:
Can fundraising solve my problem? Try fundraising, first, before requesting for grants. It may give you faster results.
Can I apply for loans? Think of applying for loans before seeking grants. Only applicants with bad credit cannot get a loan approval.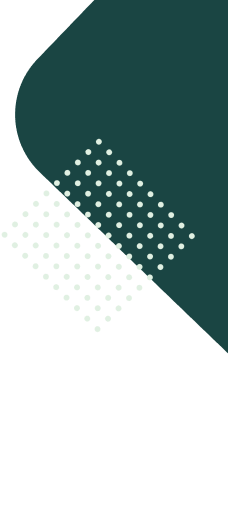 Ask for a free consultation and/or a price estimate