About Allied Grant Writers
Allied Grant Writers has over 10 years of experience in the grant writing industry. Thousands of grantees here and abroad have benefited from our services. We have trained, developed, and honed our teams to produce the most fitting and effective grant proposals that will gain the approval of many grantors. This page tells you about Allied Grant Writers and how we keep our clients delighted with our unique writing and customer care skills.
Our writers possess the needed skills to dig deep into each program. They apply what they have learned in creating excellent grant applications. You, our clients, deserve more than the ordinary. Hence, we give you the satisfaction you ought to have.
We do not want to give you false hopes. Instead, we offer and bring you our grant writing services well and with all honesty. We give you the best service because you have trusted our ability and let us craft your grant application.
The ability of Allied Grant Writers to yield great results stems from our commitment to deliver:
Our over 10 years of being in the business has helped us assess the factors and ways to write effective grant applications that are worthy of funding.
Our team boasts of pro and detailed writers, researchers, and editors that have a strong background in grant writing, research, editing, and assessment.
Brilliant Grant Applications
Our skills ensure you get well-written grant applications, with all the basics of a winning proposal and free inclusions such as funders' list and letters.
Proper Budget Presentation
Our adept writers present the smallest details of your proposed budget and explain to your grantors how you will allocate the funds they have supplied.
Our proactive and caring team of sales and support representatives responds and listens to your concerns and makes sure to answer your queries on time.
These traits speak about Allied Grant Writers and show how we deliver pleasing outcomes to many grant seekers. Trust our service to deliver quality grant applications. To learn more about how we conduct our business, read our Terms of Service and Privacy Policy. Visit also our Facebook profile to find more information.
Thank you!! This proposal was phenomenal!! I appreciate your hard work and effort. The research and statistical findings were impeccable! You explained my vision thoroughly.
Thanks again,
I was looking over the grant and it sounds great. OMG!! I just want to thank you for a job well done. I feel as though you really paid attention to my wants and heart.
Thank you again!
Thank you very much. Thank you again and your work exceeded my expectation. It is the model of excellence and I thank God that he led me to Allied Grant Writers.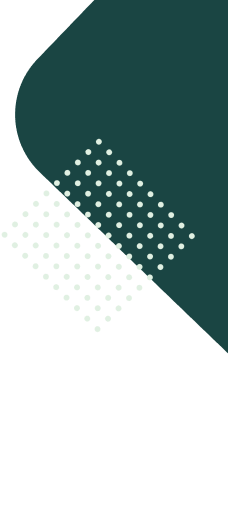 Ask for a free consultation and/or a price estimate