Business Grant Writing Services
In most cases, 'business grants' are open to women and minority owners, social entrepreneurs, and green initiatives. While the US Small Business Administration or SBA gives free money, they come in the form of low-interest loans that grantees must pay. At length, a few start-ups can gain funds from private foundations, angels, and venture capitalists as long as they qualify for the grant. These groups support grant applicants with programs that have a high social impact or great growth potential. If you have a program that will bring changes to the community, you can apply for a business grant application.
Grantors seldom aid individuals. But when they do, the grantee must make sure that he/she will spend the funds according to the funder's guidelines. Likewise, the funds often cover only a part of the budget and not all of the costs that come with it. Thus, it is best for business grant seekers to apply with several funders to boost their chances of getting the much needed funds to carry out their programs.
Allied Grant Writers offers services such as writing mini grants, doing grant search, and crafting other grant-related tools. To find out more, contact our representative.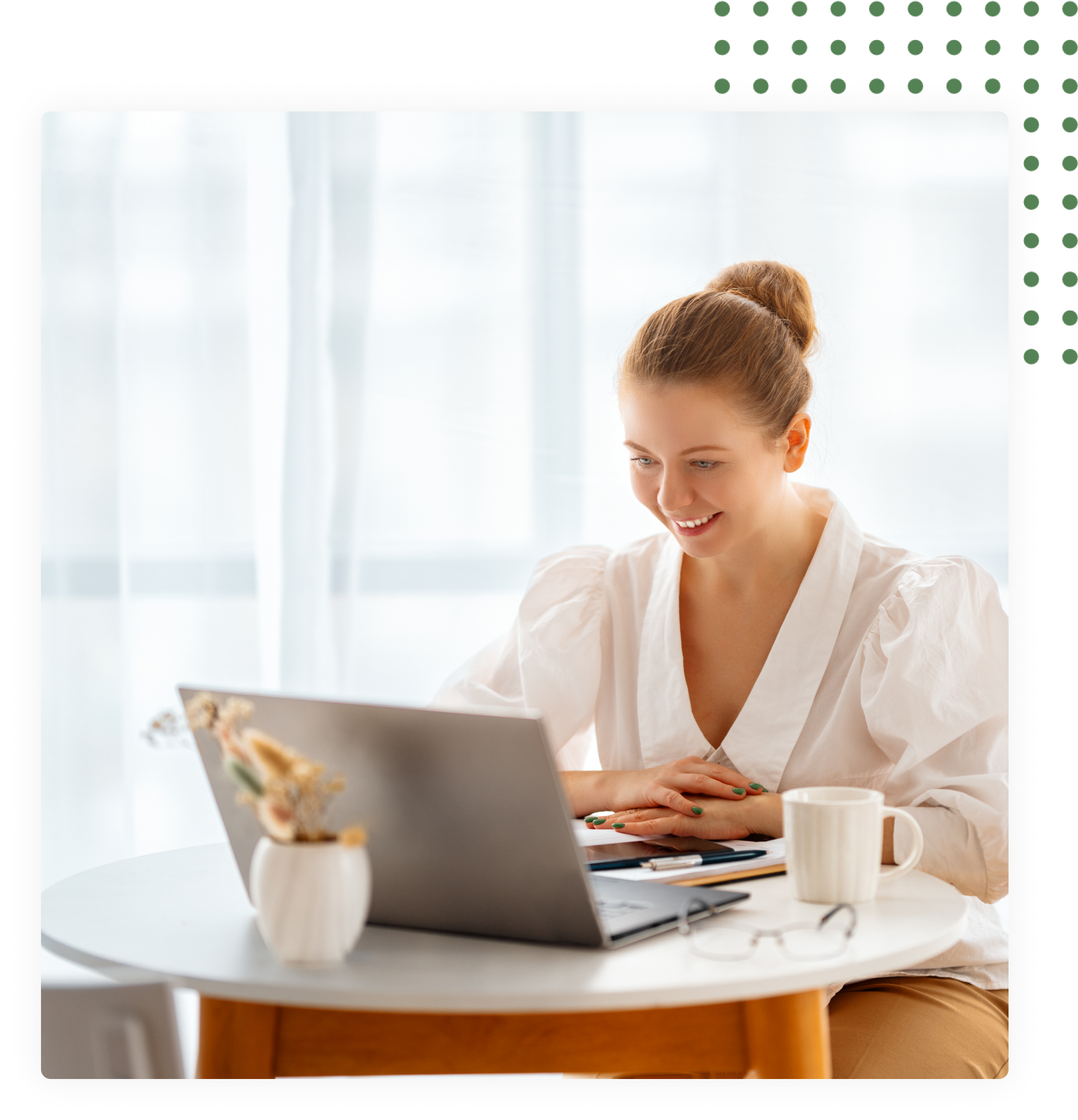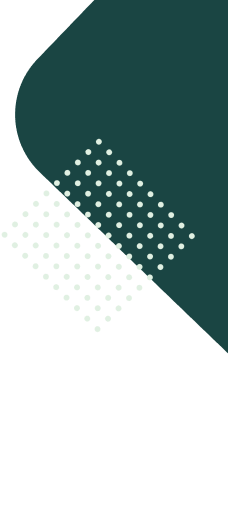 Ask for a free consultation and/or a price estimate