Non-Profit Grant Writing Service
Public and private groups are the most common sources of grants for nonprofits. They aid groups with programs that align with their objectives, support the public, and have a strong social impact. Programs that deal with problems in food, health, literacy, and the like often gain their nod. At times, the nonprofit grant seeker's location does not pose a problem because some grantors give to nonprofits wherever they serve. A lot of private foundations in the United States also aid organizations that serve in Asia, Africa, Latin America, and other low-income countries all over the world.
State and federal grants, on the other hand, are open to qualified groups with worthy programs. Even for profit groups with a fiscal sponsor can also apply with them. To win the grantor's approval, however, for profits must offer programs that meet the requirements of their prospective grantor. Our seasoned nonprofit grant writers vow to bring you nothing but first-rate and prompt services. We not only write grant applications, but we also make a thorough research to help you win the approval of funders. Speak with one of our reps now to ask about our grant writing services or to hire us.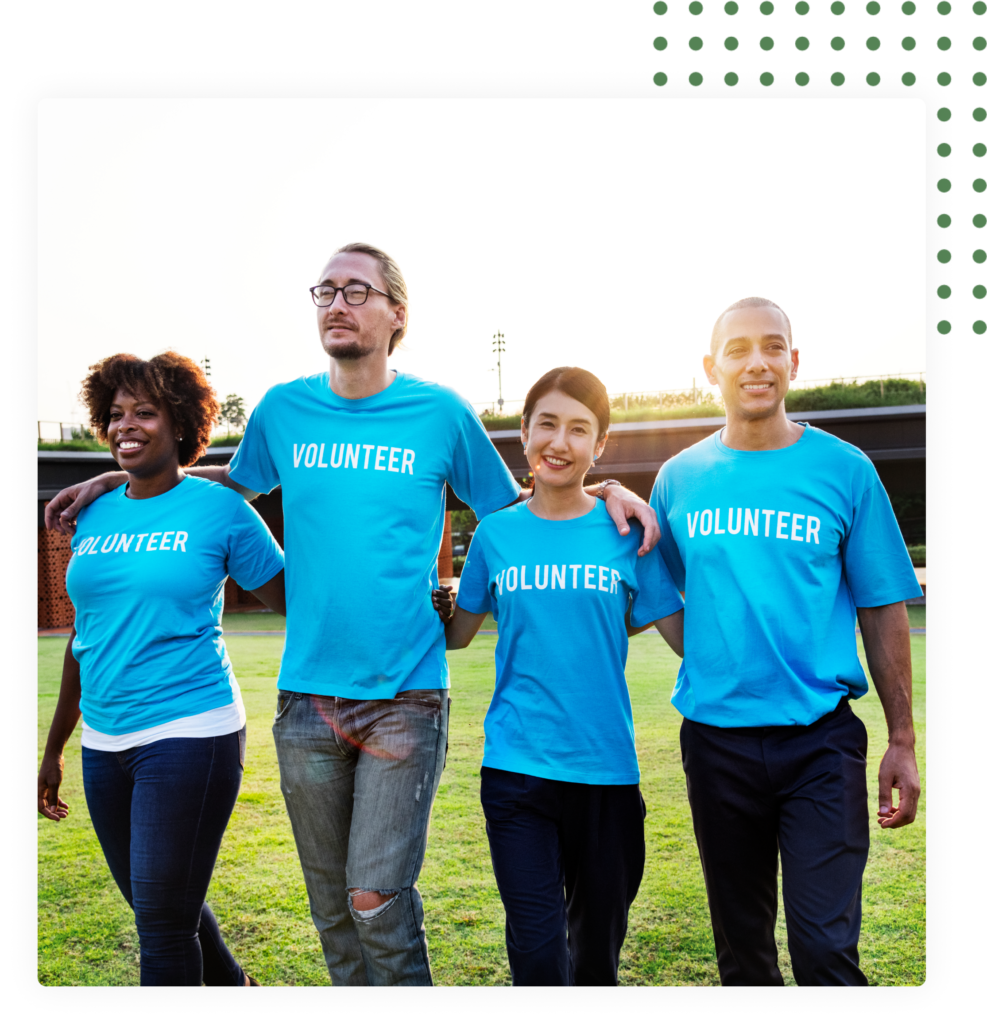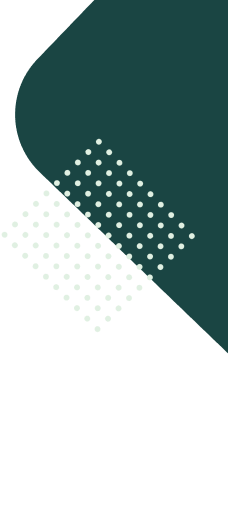 Ask for a free consultation and/or a price estimate