Want to know what our clients are saying about our work and service? Find out from these testimonials to see how we bring satisfaction to valued partners as we deliver our grant writing services. If you need grant writing help with your programs on dropout prevention, social enterprise, and more, contact us.
Good Morning,
We would like to thank you for writing a great proposal. Our day care received the grant funds for a dropout prevention program. We have another proposal that is due Dec. 8 and would like your assistance.
Dear Allied Grant Writers Team, I have reviewed the proposal as sent to me, and I am pleased with the overall layout of the proposal.
To All;
I am EXTREMELY pleased with the final product! Thanks for the excellent job!
Regards,
I have received and submitted the Taco Bell Foundation grant application on December 1st. I just faxed the acceptance form. When will the work begin for the other proposals. I haven't received any contracts or questionnaires for them. Please advise. Thanks and the Taco Bell Foundation proposal was well written. We especially liked the proposal.
Much praise and thanks for the epic achievement in the writing of our grant proposal. Many thanks for an outstanding job especially to Candice and her team. We have all been told that "There is never enough time to do everything, but there is always enough time to do the most important things" – You really are amazing, because you've done both. You truly are a company that delivers far more than you contract for. We will always refer our best clients to you to receive the same superior commitment, service and job dedication.
Thanks again,
CEO – e-Commerce International
Thank you for the hard work you and your team put into the grant for our resource center. I hope with this information we can help change the lives of children with autism and other developmental and cognitive delays. I have read the instructions and am aware of everything that it entails. I will continue the search for funders. Ms. Raquel please send me your address, I would like to send you a token of our appreciation.
Thank You,
Thank you very much. It looks great and I'm very pleased with it.
Take care,
Hi Jennifer, I really appreciate all the excellent service you have given me. Hope to do business again with your company in the future. Thanks!
Dear Allied Grant Writers, I want to thank you so much for a beautiful job! I am very pleased with the proposal. I am sure to get the funding I need for my foundation thanks to you
I looked over the information that you have sent me and it looks fantastic. I made copies of all of it. Thank you for doing such a great job and hope you have a Merry Christmas and Happy New Year.
Sincerely,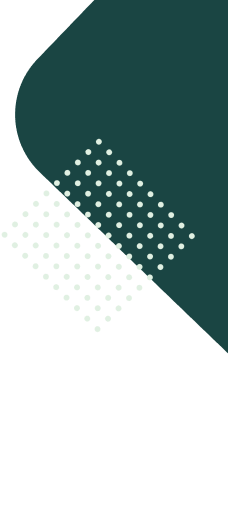 Ask for a free consultation and/or a price estimate