Grant Proposal Writing Services
It has been our goal to see you win grants or funding support for your programs. Allied Grant Writers brings you only first-rate grant services such as proposal writing, grant search, editing, and more. We write for nonprofits, businesses, and individuals. Our expertise in this trade has helped us create standard, custom, and mini grant applications to meet your varying needs. 
We have over 10 years of experience in grant writing. Such has enable us to please many grant seekers and help them win the nod of most funding sources. We offer various grant services that can help you realize your goals and support your worthy programs for deserving beneficiaries. Turn to Allied Grant Writers for your grant writing needs and get great service. If you have no grantor yet, you can check open grant programs that may fit your goals. Hire us and learn why our clients are saying what they are saying in their testimonials!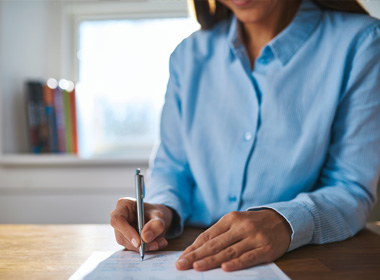 * We will determine the appropriate pricing/package upon review and assessment of your program(s), based on the details in the screening form. The final quote will depend on the number of pages to write. Turnaround time will start upon receipt of your COMPLETE information.

WHY CHOOSE ALLIED GRANT WRITERS
Allied Grant Writers Delivers
With years of experience in writing grant proposals, Allied Grant Writers takes pride in helping clients describe and justify their need for funds. We commit to delivering the best service and experience. Our team gets the ability to yield great results from our passion to serve.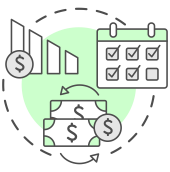 Competent Grant Writers
Our team has a profound and solid background in grant writing, research, and editing.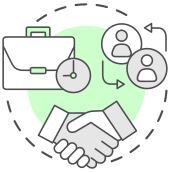 Great Grant Proposals
Familiarity breeds well-written outputs with a winning grant proposal and free inclusions.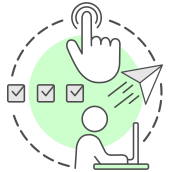 Proactive Customer Support
Our sales and support team responds to clients' concerns and answers inquiries on time.