Do you intend to start a federal grant writing project?
Compared to other types of grant requests, federal grants require more time, complexity, and preparation. If you are to apply for one, be sure you have a good grasp of the whole application process, including the crucial documents you need to submit and the eligibility conditions you have to pass.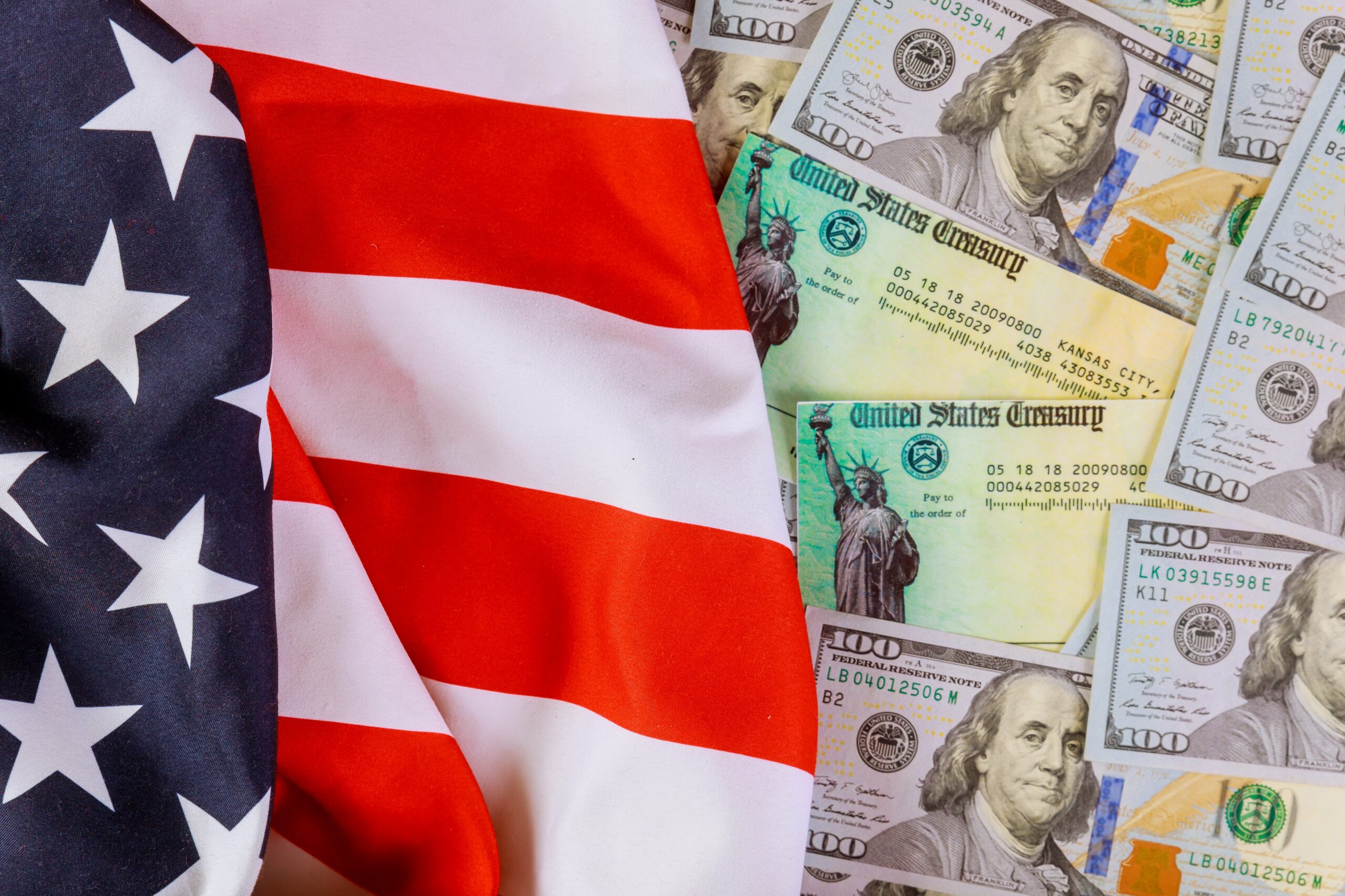 Are you doubtful about your application? Then, make sure you are aware of the following details first:
4 Things You Need to Know About Federal Grant Writing
1. You can search for federal grants online.
Many government-funding programs are available online. You can easily search for them in the Internet through various federal agency websites and grant directories. Usually, they would write about the requirements and ways on how to apply. What's even better is that you can submit your application online, though you need to register to the system first.
2. Several federal grant programs are available.
Yes, different programs await you and these include aid for veterans, minorities, various community foundations, youth, educators, researchers, and seniors. These are available to fund your needs when planning and carrying out your project. All you need to do is do your research and find the right funding aid for you.
3. Federal grant application demands patience and sweat.
Although you can send your application for government financial aid online, applying for one can be difficult, meticulous, and strict. Remember that each government agency managing the grant has specific instructions that you must follow. You must adhere to this; otherwise, they will decline your application.
4. Expertise is a necessity.
Since this type of funding needs a higher level of compliance, asking help from an expert writer is a good thing to do. You will need them, especially if you have the following questions in your mind:
Am I eligible to apply?
What can I apply for?
When can I apply?
How do I apply?
Keep in mind that federal grant writers are experts who have enough practice in the field. They can understand the process and can follow the exact eligibility requirements for you to get financial help from the government.
Do you need help with federal grant writing? Trust AlliedGrantWriters. Visit its website at www.alliedgrantwriters.com.