Grants can give a group or business the chance to make a major difference on their community that they would otherwise be unable to fund. Writing excellent grant submissions, on the other hand, might feel like going into a complicated and lengthy maze with a lot of things to consider.
As a result, it's critical to understand whether asking for grants for nonprofits or other cause, among the many other financing options available to you, is the best option for supporting your organization. And, if so, how much time and effort should you devote to the task? To answer all of this, let's get into the deeper details of grant writing for nonprofits.
What is Grant Writing?
Grant writing for nonprofits is an essential element to the success of an organization's fundraising efforts. But before we get into the nitty-gritty of drafting a winning grant proposal, let's first define what grant writing is.
Grant writing is the process of submitting an application for money from a private, corporate, or government source. In order to be considered for a grant, you must prepare a well-written proposal to one of these organizations. Grant applications are fiercely competitive; it's especially challenging when it's your first time soliciting funding for a new program or organization.
What are Grants?
Government agencies are responsible for grant awarding made for nonprofit organizations that received funding. It's essentially a money transfer. Technical support and other financial aids—such as a loan or loan guarantee, an interest rate subsidy, direct appropriation, or revenue sharing—are not included in a grant. Moreover, the recipient of grants for nonprofits is not required to repay the money. Instead, they must utilize the funds for the specified purpose, which is usually to benefit a broader good.
According to grants.gov, a grant is one of many different forms of federal financial assistance. Federal financial assistance is a broad term to refer to the various ways the U.S. government redistributes resources to eligible recipients.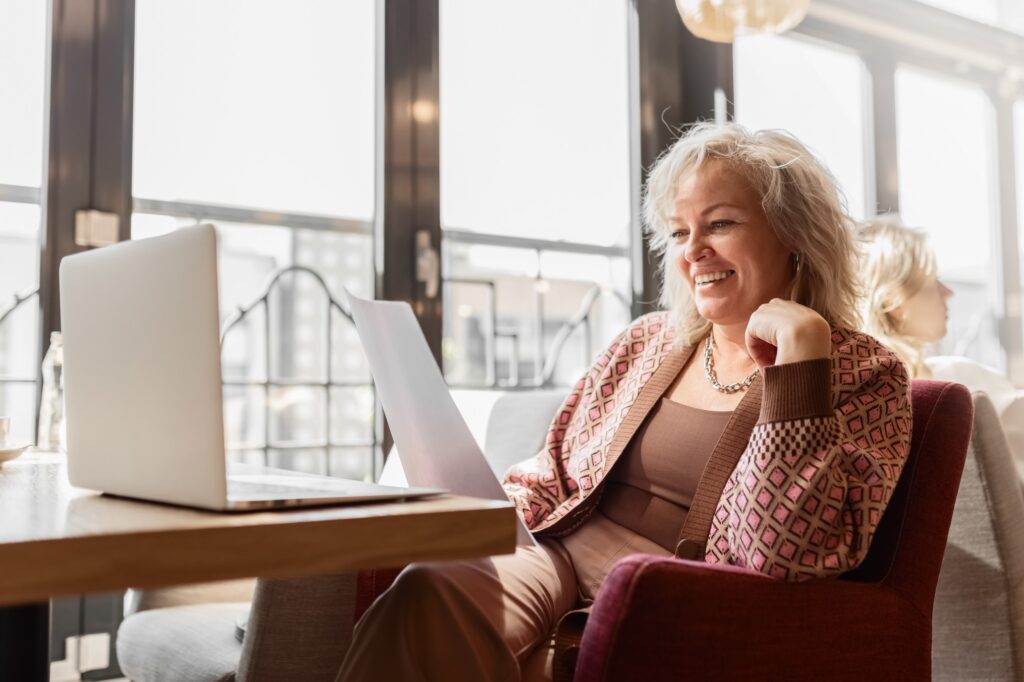 Types of Funding
Government grant writing for nonprofits have been a great help to enrich the community further. There are two common types of funding, categorized as:
Operating Support: These are given to organizations to support general expenses or operation costs.
Project Support: This type of is given for a specific project that requests funders to state clear goals and give estimated costs.
They're considered essential for people who don't have the resources to keep their programs and services running. These organizations might use this cash reserve to revitalize the town, assist the needy, provide school programs, and provide shelter to the destitute and mistreated.
Grant writing for nonprofits is a paper that serves as aid to a variety of people and organizations, especially given the current economic situation. For many of us, it has proven to be a lifeline. It provides underprivileged people with the opportunity to start a new life.
Related Post: Your Ultimate Guide to Writing a Grant Proposal
Grant Writing for Nonprofits: Writing an Effective Proposal
There are many open government grants for nonprofits for each state; hence, you must know their requirements before you submit your proposal. This is to make sure that your project will be reviewed equally. Here are helpful tips that may allay your worries.
Proposals are written with a clear and worthy cause in mind. This should be the case when you are planning to start grant writing for nonprofits. When writing a grant proposal, the contents must be tailored to each grantor for they may have various terms and conditions. It should also pass the reviewer's criteria. With this, thorough preparation is vital to make sure that funders will read and consider your request.
Check the guide to grant writing process for nonprofit and go from proposal writing to winning grants.
Components of an Effective Grant Writing for Nonprofits
1. Secure and prepare your documents.
Articles of Incorporation and By-Laws are official statements that must be filed with the appropriate state agency in order to establish your organization. [Note: requirements may vary per state]
2. File these documents.
This is to protect both the board and staff from legal liabilities. It will be best to consult or hire the services of an attorney.
3. Seek help from experts.
This will let you develop an effective budget plan, accounting system, and record-keeping system.
4. Apply for 501 (c) (3) status.
To do it, you need to obtain Form 1023 from the local office of the IRS. Further, you should get Publication 557 for the detailed instructions.
5. Look for legal help.
Since application papers are important legal documents, it will be wise to get the help of a seasoned attorney. Do not forget to pay for the filing and legal fees.
Regardless of whether you will or will not hire employees, you need to obtain a federal EIN or the federal ID number. This is for proper identification of your group when tax documents are filed. You may get this from the IRS. Just ask for Form SS-4 when you want to apply for EIN.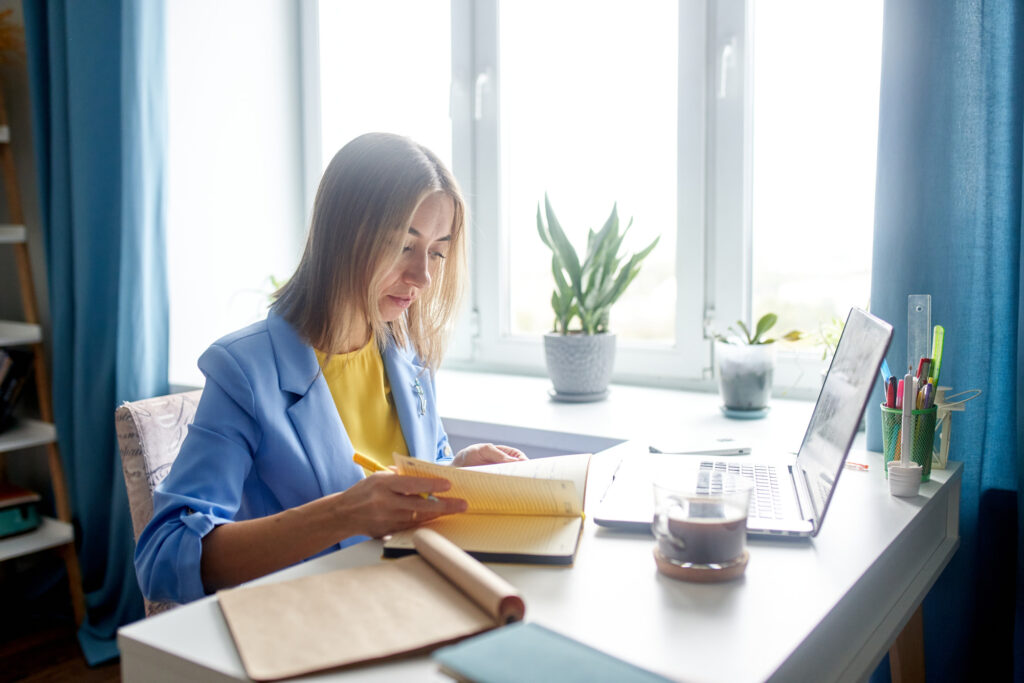 Find the Right Grants to Pursue Before Writing a Grant Proposal
Grant applications are time-consuming and many come with stipulations, such as funding allocation restrictions. Furthermore, you may be competing for limited funds with multiple other qualifying groups. Thus, it's necessary to utilize your goals to steer your grant search as you begin grant writing for nonprofits and securing funds.
With that said, the grants you pursue are already aligned with your purpose. You'll greatly improve your chances of success by spending your time and effort on these prospects.
Once you find the right grant, tailor your grant writing for nonprofits to that specific opportunity. When you find a grant that fits the core of your organization's project, learn more about the grant's source. This includes its giving history, leadership, and goal. Then, based on what you've learned about the foundation, align the angle of your grant request.
Write your grant clearly. Another excellent strategy to strengthen your grant application is to include tangible examples of your organization's effect in your neighborhood. Make sure your wording is descriptive and specific, but it's also short and to-the-point. Relevant data and insightful ideas, not the length or vocabulary of your argument, must be what's important.
Ways to Search Funding For Nonprofit Organizations
Nonprofit organizations aim to provide projects for the benefit of the less fortunate ones. They are not government agencies, but they do generous work to bring a good change. As such, funding agencies are important for them to attain their noble missions.
In the US, nonprofits have a 501(c) (3) status. These groups can be in the form of charities, foundations, religious organizations, and business entities. They focus their giving on arts and culture, education, environment, health, human services, and others.
If you opt to apply for grant funding, patience and hard work are necessary to get the "prize." Here are some helpful tips on how you can get more funding sources:
1. Solicit donations from donors with similar interests.
They may be relatives, friends, colleagues, or clients whom you have known for many years. Prepare a list of people you know, who you think will donate.
2. Search for potential funders.
The internet is a good source of funders. There are giving foundations that are searchable online. This is their way to spread their giving mission and to aid more nonprofits. You may also collect funders' telephone numbers, email addresses, or addresses so you have a way to contact them in case you need to.
3. Create a website to promote your cause.
The internet is a good channel to foster your social crusades. It can reach audiences across the world. Through your online hub, people can learn more about your venture, share their comments and testimonies. What's more, you can invite them to donate and show them an easy online process of donating.
4. Expand your network.
You can join local or national groups to meet people who can help you find funders. For other nonprofits, they seek help from grant writing services. They do not only write proposals, they also search viable funders for your projects.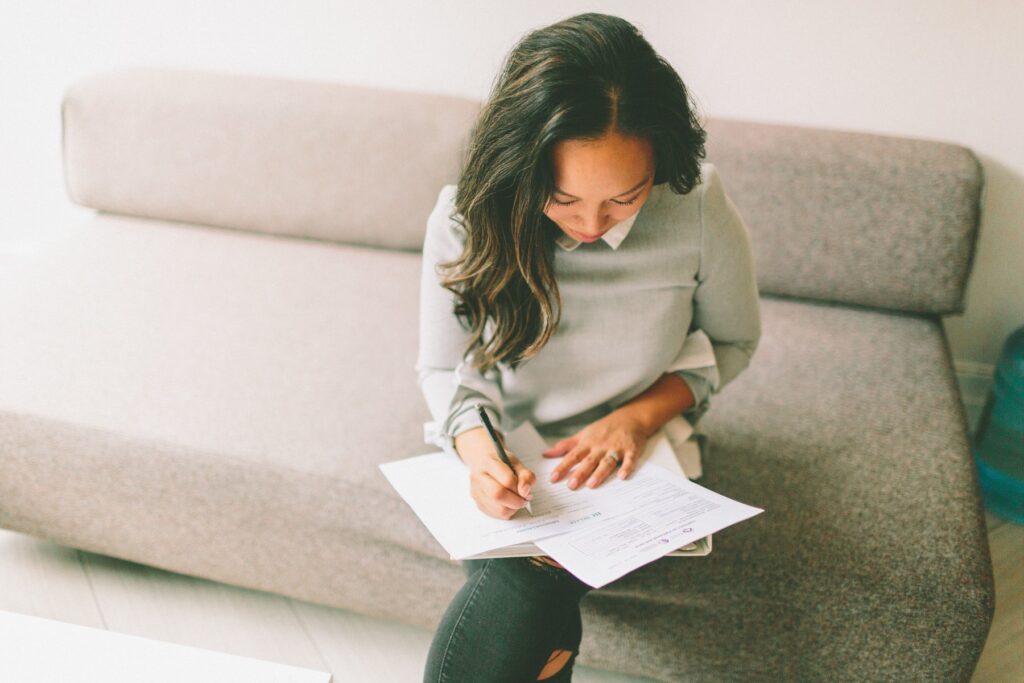 Grant Writing for Nonprofits: Secure Funds with Allied Grant Writers
Grant writing for nonprofits demands a thorough awareness of the grant procedure, regulations, the parts that must be included in your request, and which awards you are eligible for. If you're going to do it yourself, you'll need to be prepared to learn how to write a great grant. Grant applications are competitive, and if you want to win them, you must be excellent at giving foundations what they want so that your application stands out among the many others they get.
There are several reasons why hiring a professional grant writer is a wise investment for your organization if you're ready and have the funds. Allied Grant Writers have written numerous grant proposals over the years, including grant writing for nonprofits. That said; Allied Grant Writers are experts with experience in terms of what funders seek. We are familiar with the requirements of certain funders in your field.