Federal grant proposals are one of our best selling writing services. This is particularly true during the 2nd and 3rd quarters of the year when most programs are open for application.
Some of the government agencies that we have written applications for are with the Department of Justice, National Science Foundation, Department of Energy, Administration for Children and Families, Bureau of Transportation Statistics, Centers for Disease Control and Prevention, Department of Agriculture, Department of Education, and the National Institutes of Health. Projects ranged from renewable energy, carbon offsetting, green fuel, product innovation, technological curriculum integration, fetal death prevention, juvenile sex offender rehabilitation, dropout prevention, drug free communities, and several others.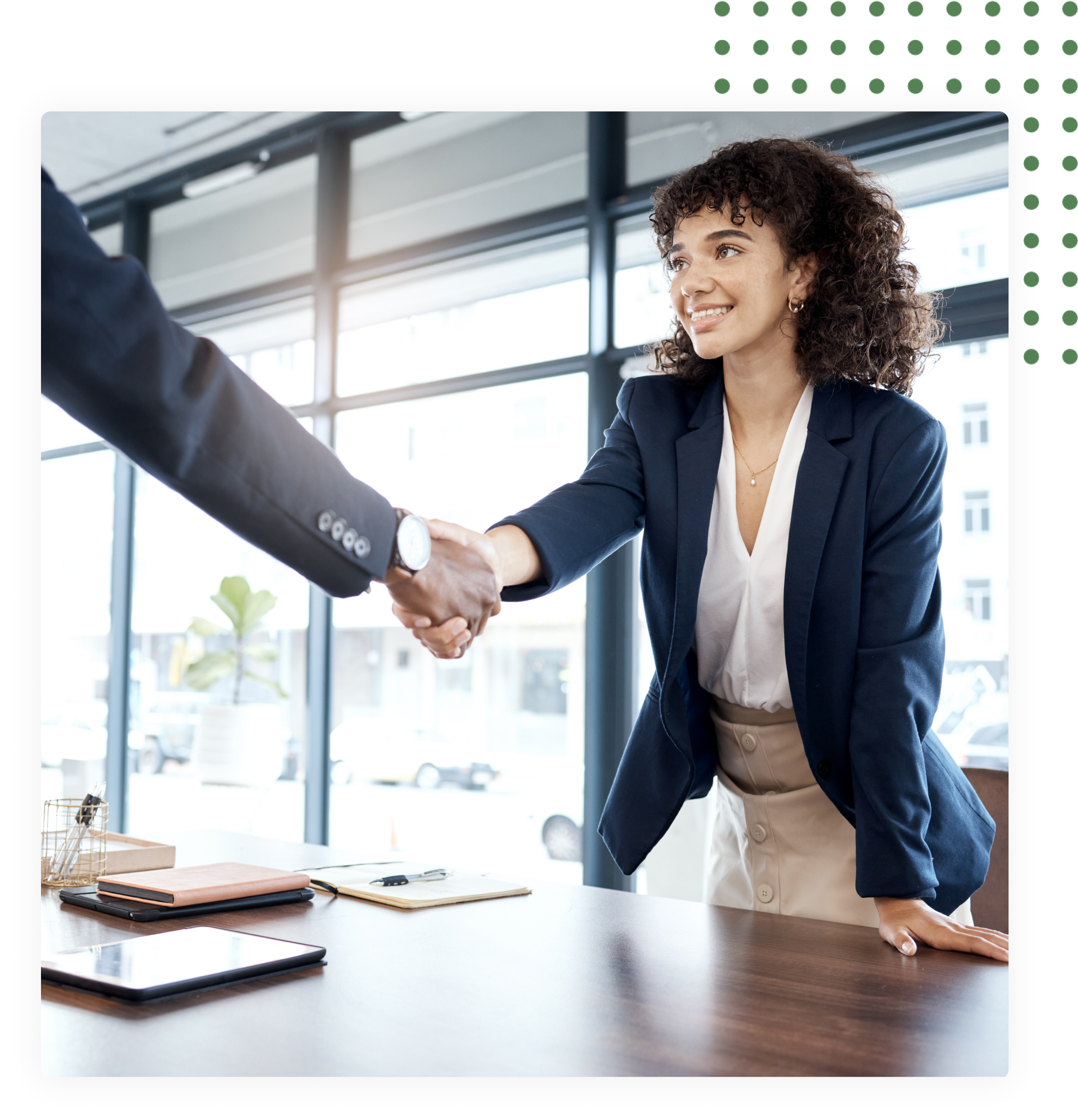 Useful Blog Posts on Non-Profit Grants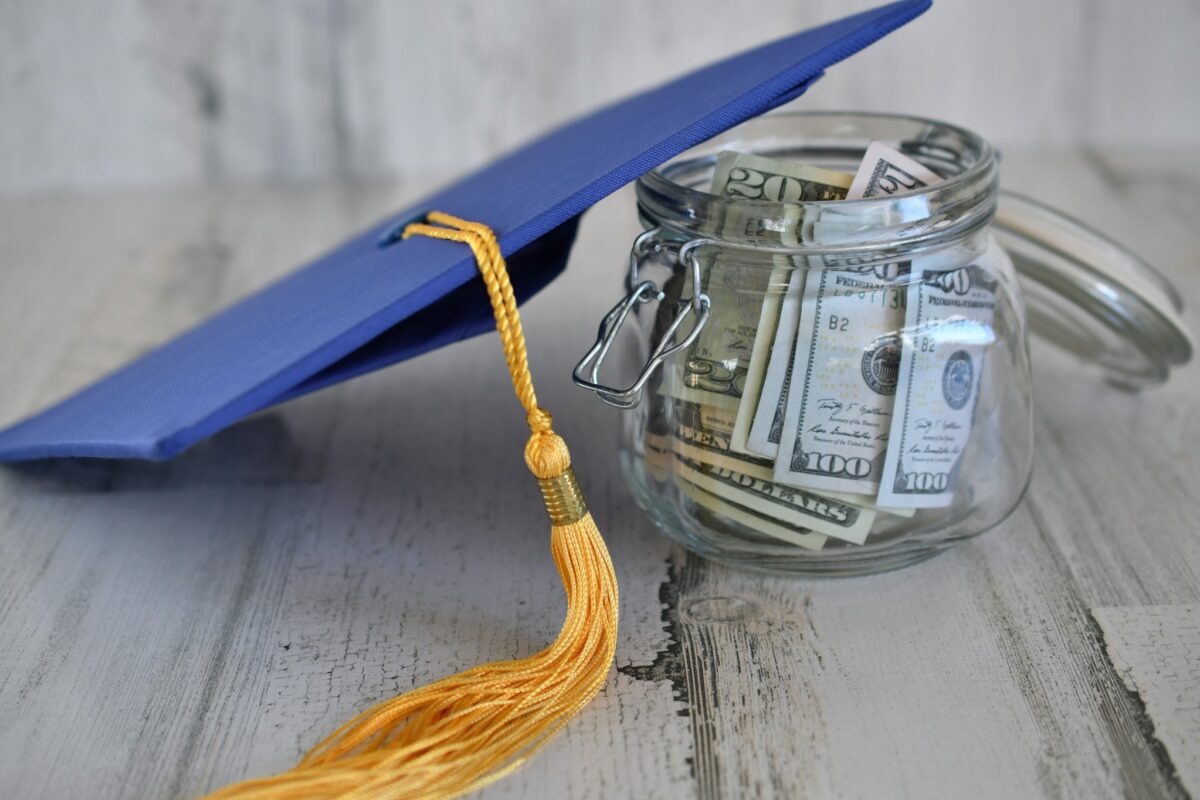 In these trying times, earning money is challenging. And if you're still a student, the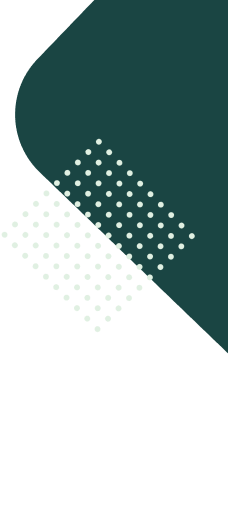 With years of experience in writing grant proposals, Allied Grant Writers takes pride in helping clients describe and justify their need for funds.